EMN Quarterly no.42 out now!
The EMN quarterly is a newsletter providing updates on developments at EU and national level relating to migration and asylum. The EMN quarterly News Flash is a short document that summarises key developments in a concise format while the full version of the EMN quarterly provides a detailed overview.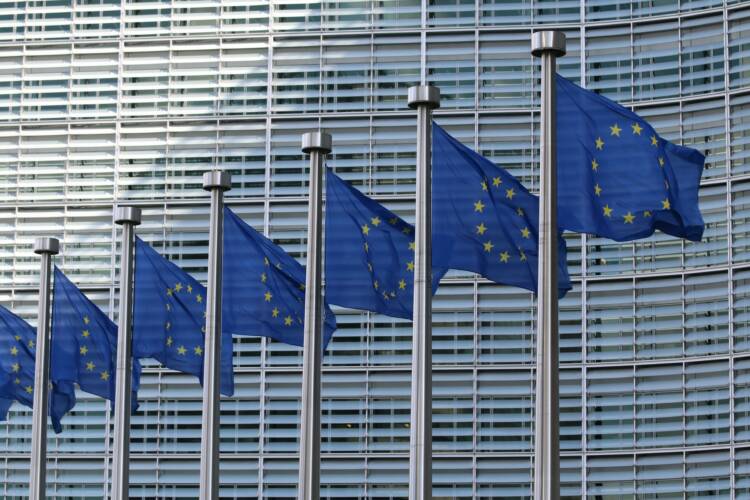 The EMN Quarterly provides policymakers and other practitioners with updates on recent migration and international protection policy developments at EU and national level. The 41st edition provides information from October-December 2022, including the (latest) relevant published statistics. The Quarterly is organised by policy theme.
EXTRA: TEMPORARY PROTECTION DIRECTIVE
GENERAL POLICY DEVELOPMENTS
INTERNATIONAL PROTECTION INCLUDING ASYLUM
UNACCOMPANIED MINORS AND VULNERABLE GROUPS
LEGAL MIGRATION
INTEGRATION
MANAGEMENT OF THE EU EXTERNAL BORDERS
IRREGULAR MIGRATION
RETURN
ACTIONS ADDRESSING TRAFFICKING IN HUMAN BEINGS
EXTERNAL DIMENSION
ANNEX: EU & COMPLEMENTARY STATISTICS, ADDITIONAL INFORMATION, OTHER EMN
OUTPUTS AND UPCOMING EVENTS
Download EMN Quarterly no.42 here: EMN Quarterly no.42 (europa.eu)(siirryt toiseen palveluun)
To receive the EMN quarterly News Flash, click on the following link:
DG HOME Newsroom EMN Quarterly subscription form(siirryt toiseen palveluun)