New EMN-study: Integration of applicants for international protection in the labour market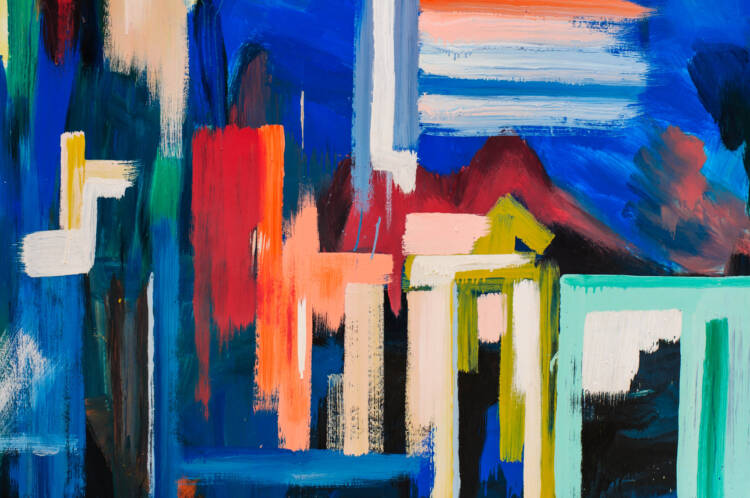 The new EMN study maps out how EMN Member Countries are supporting the integration of applicants for international protection in the labour market. Labour market integration is a crucial aspect of migrant integration and successful engagement in society. This is not only due to its role in providing economic independence but also because it has an impact on the health and overall well-being of the migrants. The importance of migrant integration in the labour market is notably more urgent considering the current labour and skills shortages across EMN Member States.(siirryt toiseen palveluun)
The ability of international protection applicants to enter the job market is governed by the revised Reception Conditions Directive (2013/33/EU),(siirryt toiseen palveluun) and according to Article 15(1) of this directive, EU Member States are obligated to ensure that applicants are granted access to the labour market within nine months of submitting their international protection application. Once the waiting period concludes, most of EMN Member Countries provide access to the labour market, typically through a work permit or an alternative form of authorisation. Moreover, most EMN Member States allow access to the labour market through self-employment.
However, the length of the waiting period has been the focus of debate across EMN Member Countries. Discussions have revolved around two key perspectives: one advocates shortening the waiting period to speed up access, and the other advocates extending it to prevent potential abuse of the asylum system through excessively facilitated access. According to the study, more and more EMN Member Countries are attempting to alleviate labour market concerns by shortening the waiting period, thereby improving access and integration.
The labour market integration of applicants for international protection does not appear to be a priority in Finland or at the European level. There are also no statistics available on the employment rate of international protection applicants in Finland, which makes it difficult to establish a comprehensive understanding of the extent of their employment. The EU-level EMN-study also shows that applicants for international protection encounter very similar challenges in most European countries. Finding employment is complicated by the high level of language proficiency requirements in the labour market and difficulties related to the recognition of immigrants' skills and qualifications, for example.

The report on the integration of applicants for international protection in the labour market is based on information collected for the European Migration Network's EU-level EMN-study. The study focuses on the time period January 2017 – June 2022. The EU-level EMN-study examines the labour market access and integration of applicants for international protection in various EU countries. The information collected in Finland provides an overview of the opportunities and challenges concerning the integration of applicants for international protection into working life in Finland.
Both national report of Finland and EMN-study are available at our publications-section(avautuu uuteen ikkunaan).
Download the inform here(siirryt toiseen palveluun)
Download the one-pager flash here(siirryt toiseen palveluun)