News
EMN Finland launches a new website!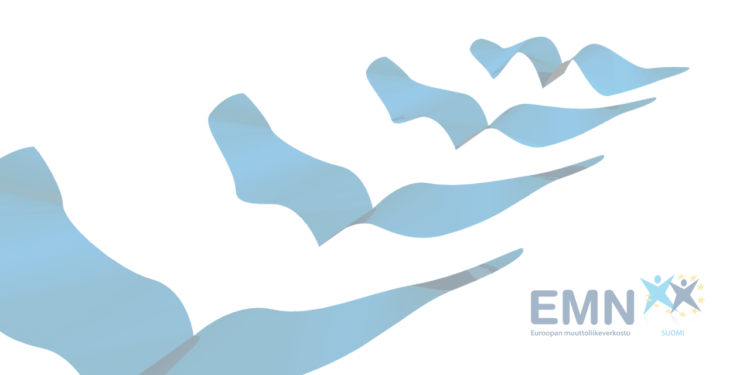 EMN Finland will launch its new official website on 20 September 2022. The new website will feature a more streamlined look and clearer communication on EMN Finland's activities.
19.9.2022
By updating their website, EMN Finland will also ensure it fulfils current accessibility requirements. The URL of the new website will be the same as the old website (www.emn.fi).
The new EMN website aims to sharpen EMN's communication and declutter now obsolete or otherwise irrelevant information.
The Publications section will feature all reports, studies and other materials published by EMN Finland as well as EU-level studies from 2017 onwards. To enquire about publications prior to 2017, please contact EMN Finland (emn@migri.fi).
The Statistics section will be no longer featured on the new website. Instead, a variety of comprehensive statistics is available at the Finnish Immigration Serivce (statistics.migri.fi(siirryt toiseen palveluun)). EMN Finland will of course continue to publish its annual statistical report "Key figures in immigration" as well.
EMN Finland also organises various events. The main event is the annual national conference, which is usually themed after one of the EMN studies published that year. In addition, EMN organises webinars/seminars and other events. The Events-section on our new webpage will list all past and upcoming events. It will also feature materials from past events.
The national as well as EU-level organisational structure of the European Migration Network is explained on our new website. Members of the Finnish national network are listed on the page as well. We do not however list individual members anymore.
The website will be mostly featured in English and Finnish. All content will be updated in these two languages. In addition, there will be a Swedish language page, which will feature basic information about EMN in Swedish as well as all our Swedish language publications.
Visit our new website to stay up to date on our publications, events and other activities!